Discover Goodrich's Curatorial showcases that embraces our philosophy of luxury living styles. Elevating Spaces, Enriching Experiences always. Be it stylish residential projects, ready workplace solutions or fabulous hospitality and exhibition designs,Goodrich Global provides the perfect finishing touch to every interiors.
More premium wallcoverings, fabrics and carpets here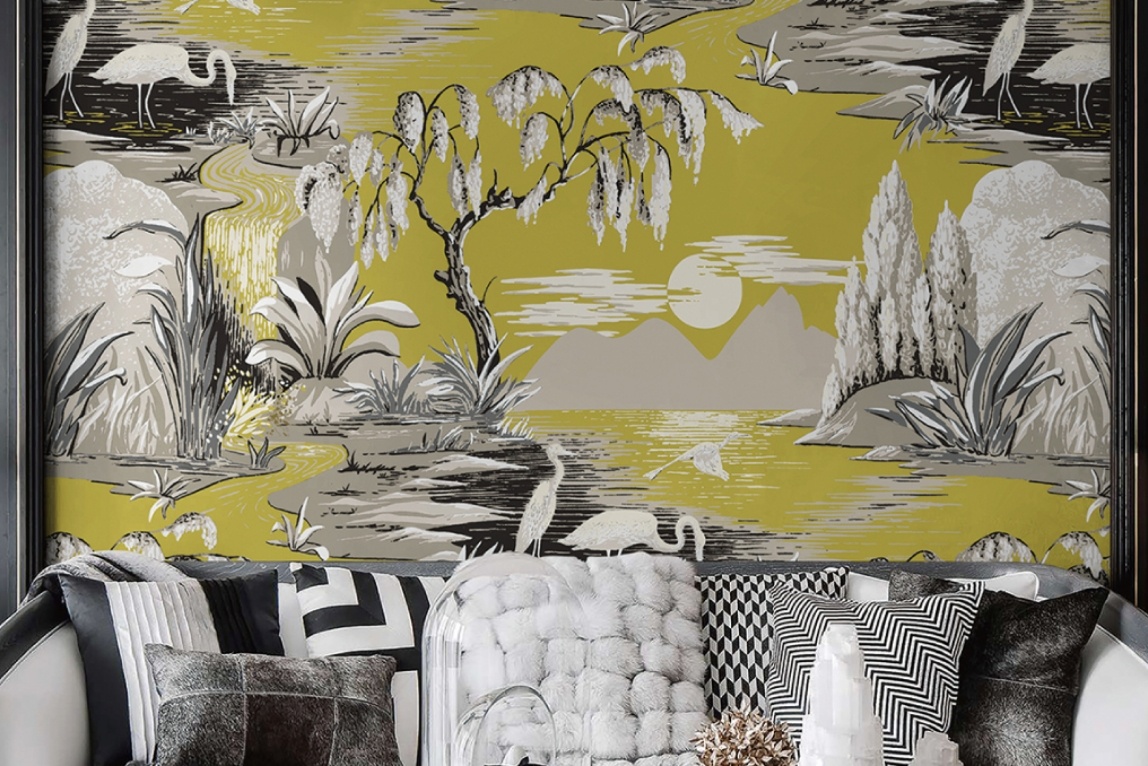 Greenland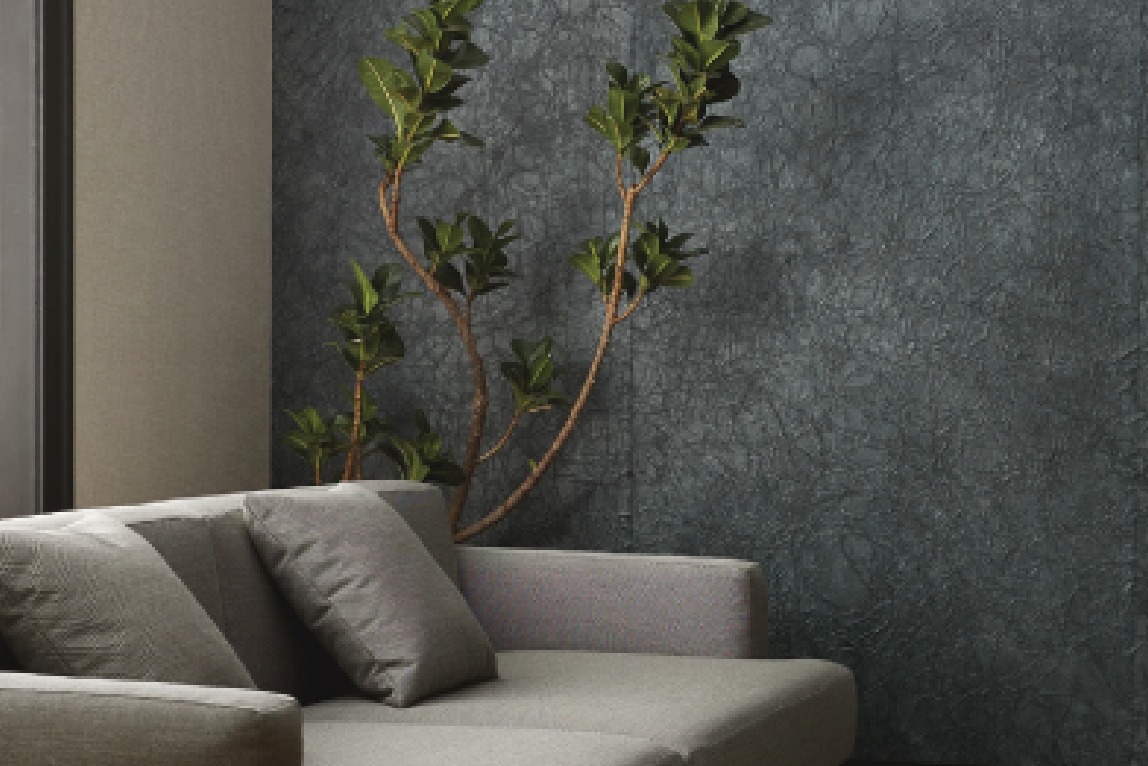 Takumi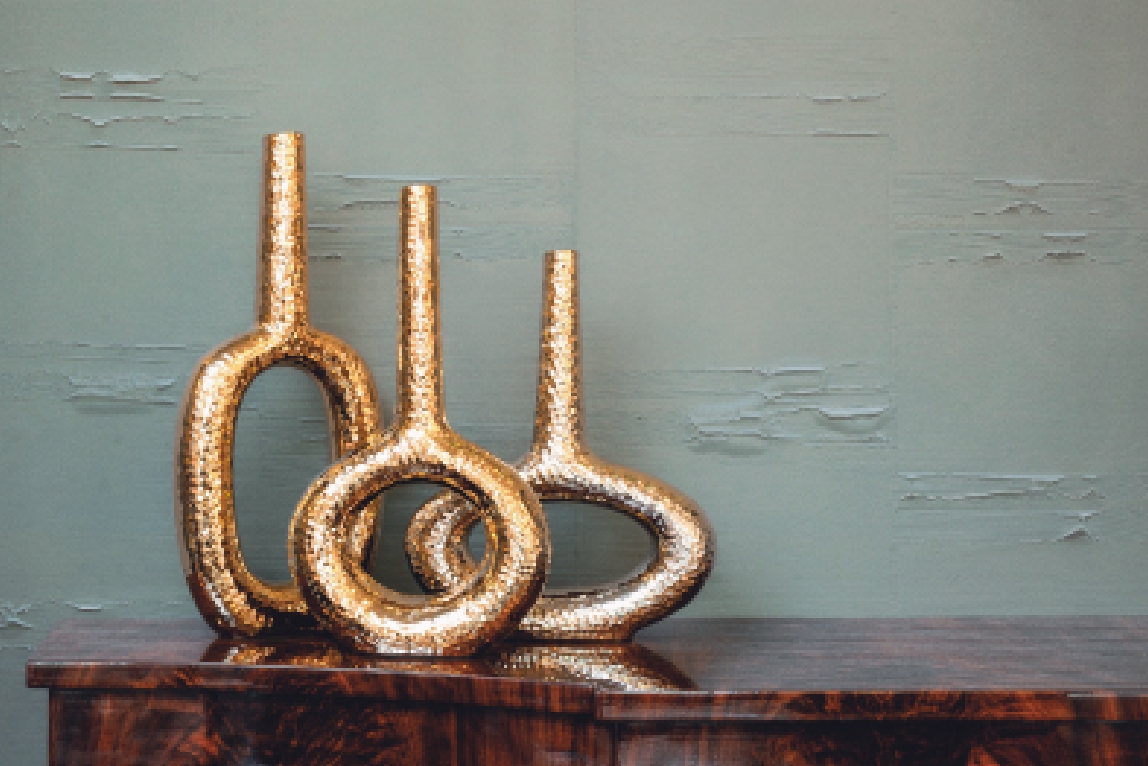 La Scala Milano
UltraLuxe Showcase October 2022 at Ngee Ann City, Singapore
Be it stylish residential projects, ready workplace solutions or fabulous hospitality and exhibition designs. Goodrich is proud to showcase its interior furnishing expertise in collaboration with UltraLuxe Global, Asia's most prestigious jewelry and watch fair.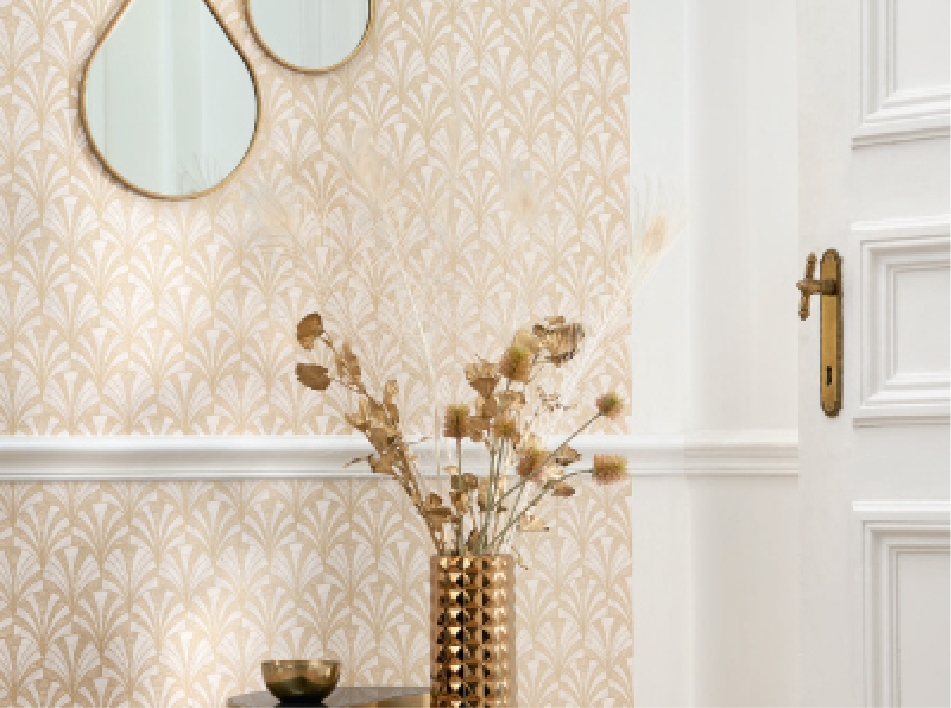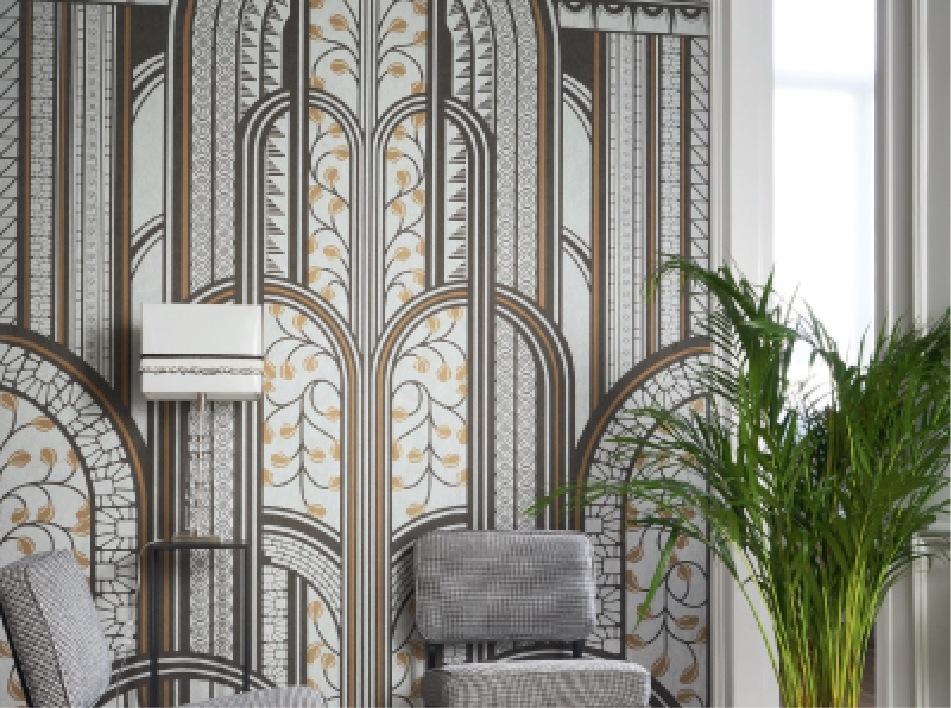 Fame and Glamour! This French wallpaper inspired by Golden Age of the Flapper Era, France in 1930, the geometric pattern with a gilded effect in white and gold complements the theme of new luxury which borders on "audacious creativity." This gold inspired fanlike geometrics were the perfect backdrop for the jewellery niches.
2. Duchess & Queen Showcase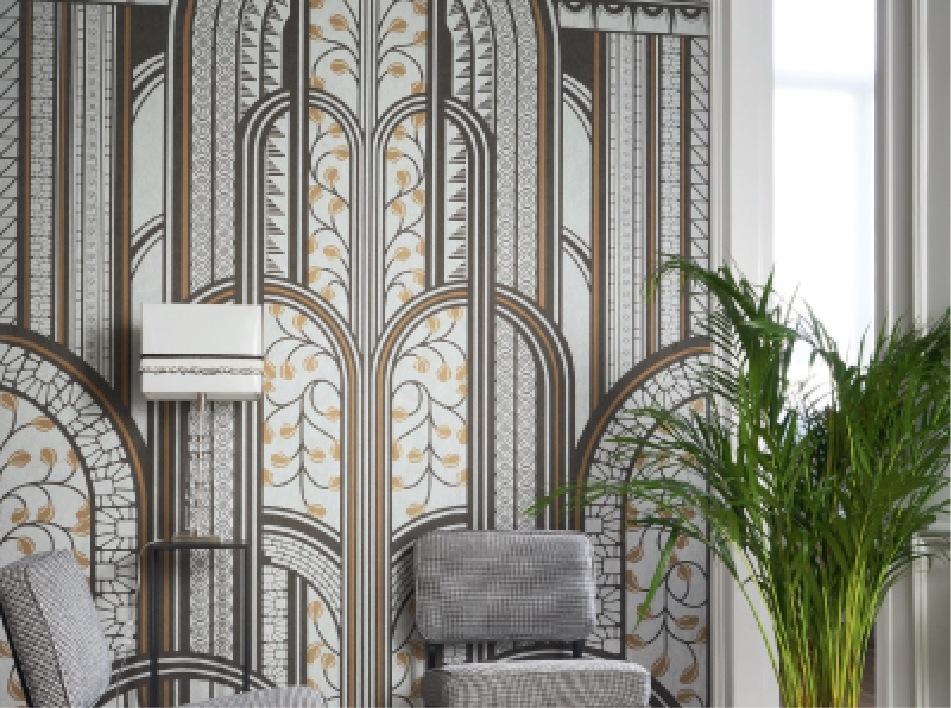 More Art Deco Inspired wall murals take centre stage again featuring classical arches and dainty botanical-inspired patterns that profile the European style tradition trending today. 1930s is a successful and prosperous time, a time of "joie de vivre" and creativity, progress and innovation at a frenetic pace. The Decorative Arts play an important role: aesthetic, luxurious and exuberant. The wall designs from Casadeco "1930" collection pays tribute to this unforgettable period with an edition of non-woven wallpapers with sumptuous designs and dazzling tones. This wall mural will complement the Duchess and Queen Showcase that celebrates heritage and lineage, re-imagined in fashion by Paris-based designer label Anne Fontaine and handcrafted headpieces by Singapore homegrown milliner Eskpade Millinery. And jewellery featuring traditional European craftmanship.
3. Urban Manifesto Showcase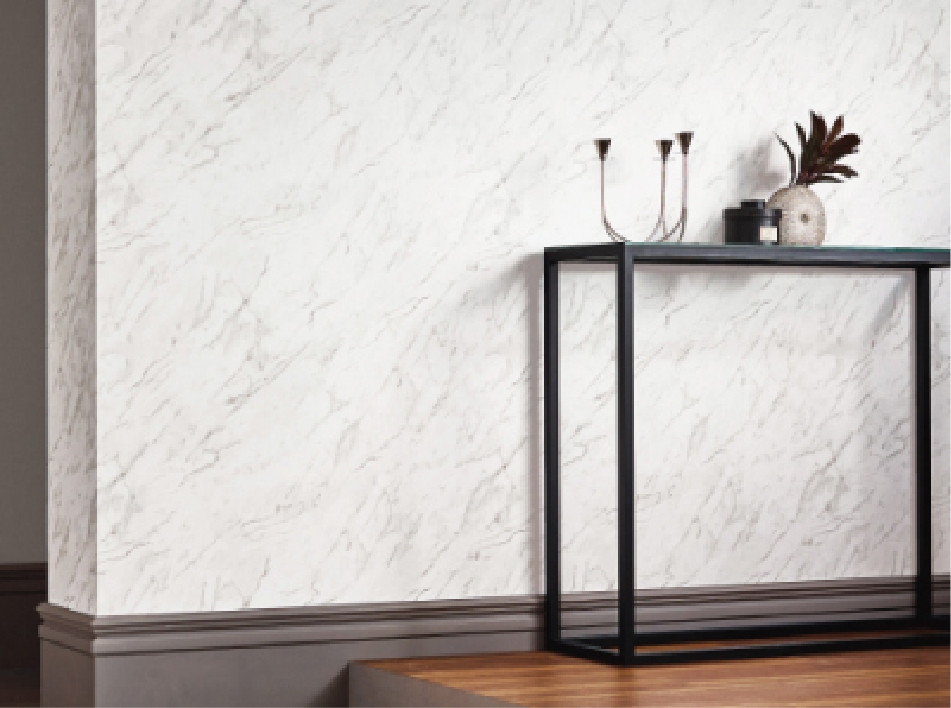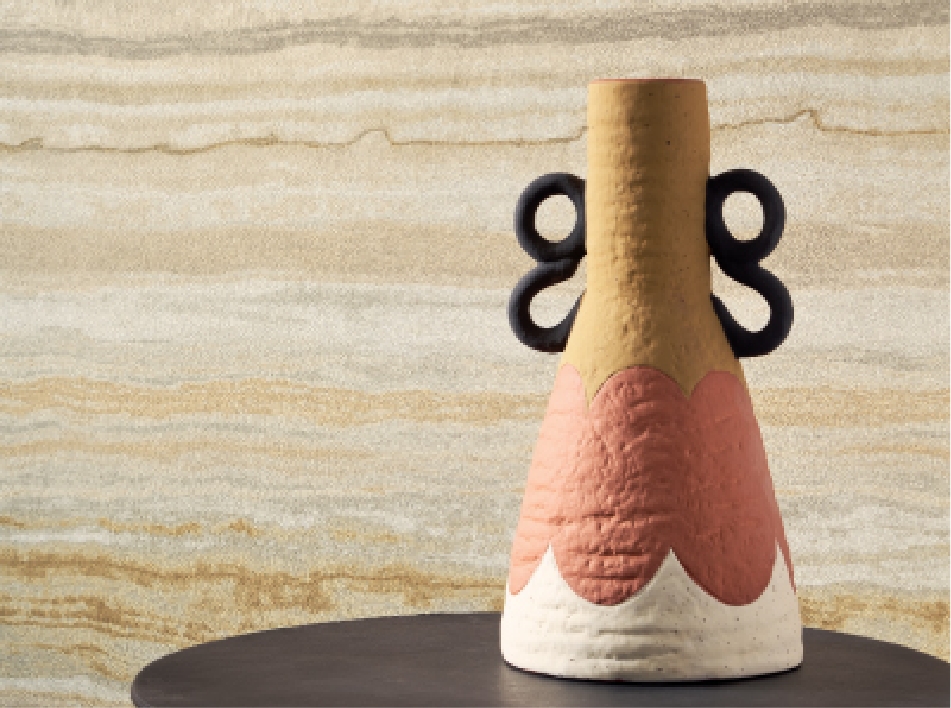 For a contemporary sleek look this Japanese wall designs by Sangetsu was selected. The Urban Manifesto installation uses the marble inspired design giving it a timeless and classic look. The Japanese wall design featuring white and grey marble patterns complement this curated showcase of a constellation of highly inspiring brands. These brands are steadfast in promoting, appreciating and sustaining Nature and Culture.
4. Singapore Watch Fair Showcase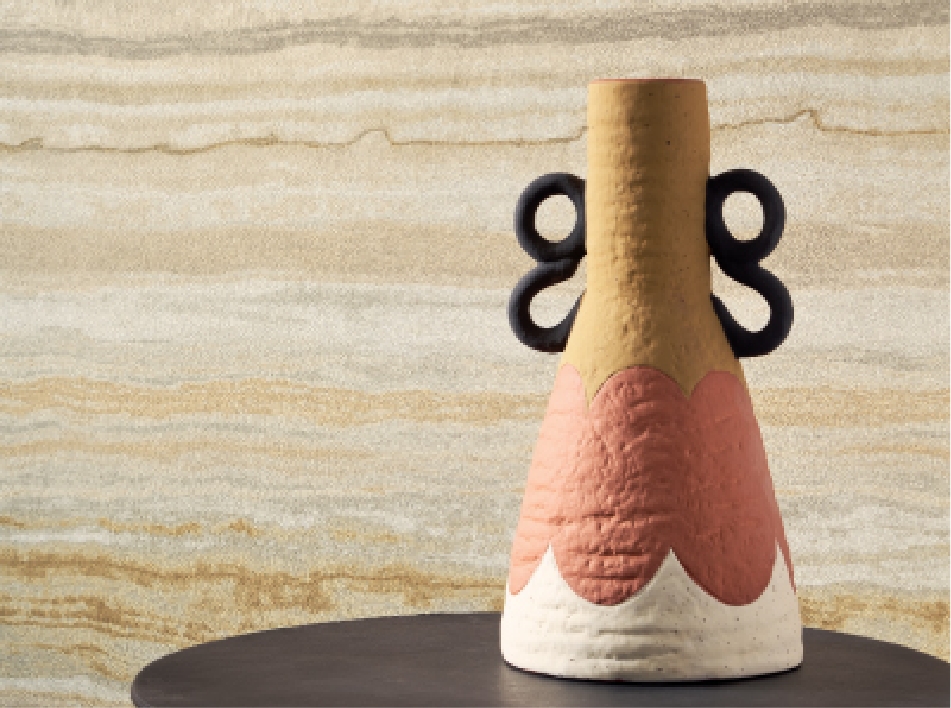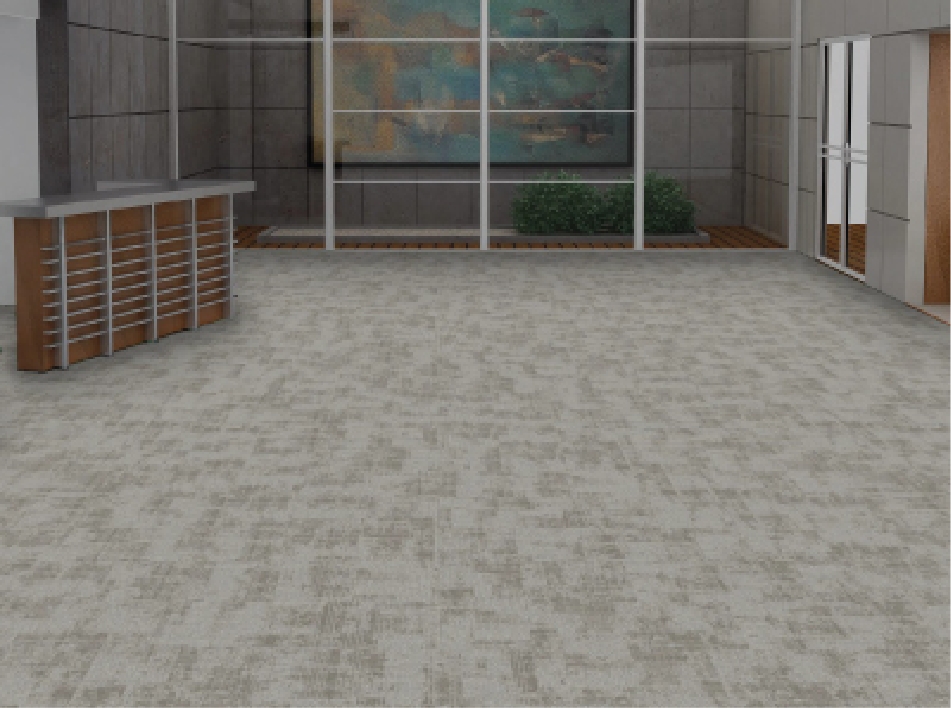 Wallpaper in brown marble in onyx designs flank the Singapore Watch Fair nestled under The Tent. This wallpaper design is from the Minerals by CASADECO. It is apart of the collection dedicated to natural materials from the coloured waxed cement, marble to onyx. We love Onyx, a material that succeeds in the art of being both warm and deep. These textured inspired wallcoverings provide an exclusive panorama canvass represented by the best of independent watchmaking and world-class vintage timepieces. Celebrating the watchmaker's manifestations of the perfect timepieces that inevitably forging connections between collectors and watchmakers.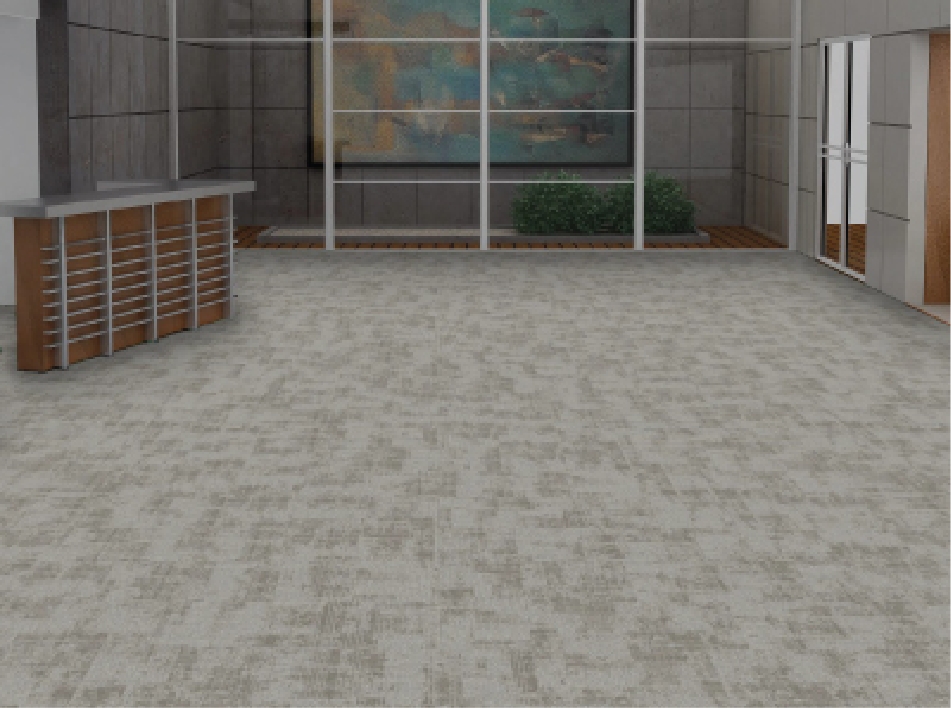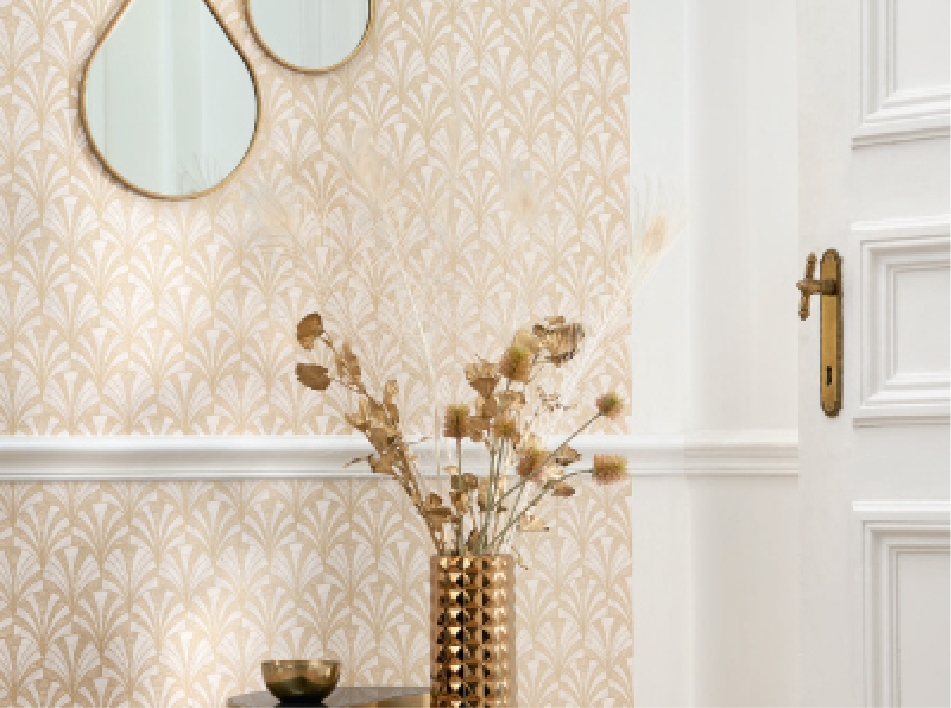 Goodrich's show-stopping runway carpet is expressed through the lens of luxe glamour. Models walked down plush carpet flooring in white, for a theatrical impact. This carpet from America was used not only for their designs but for their substantiality properties.
6. The New Modern Showcase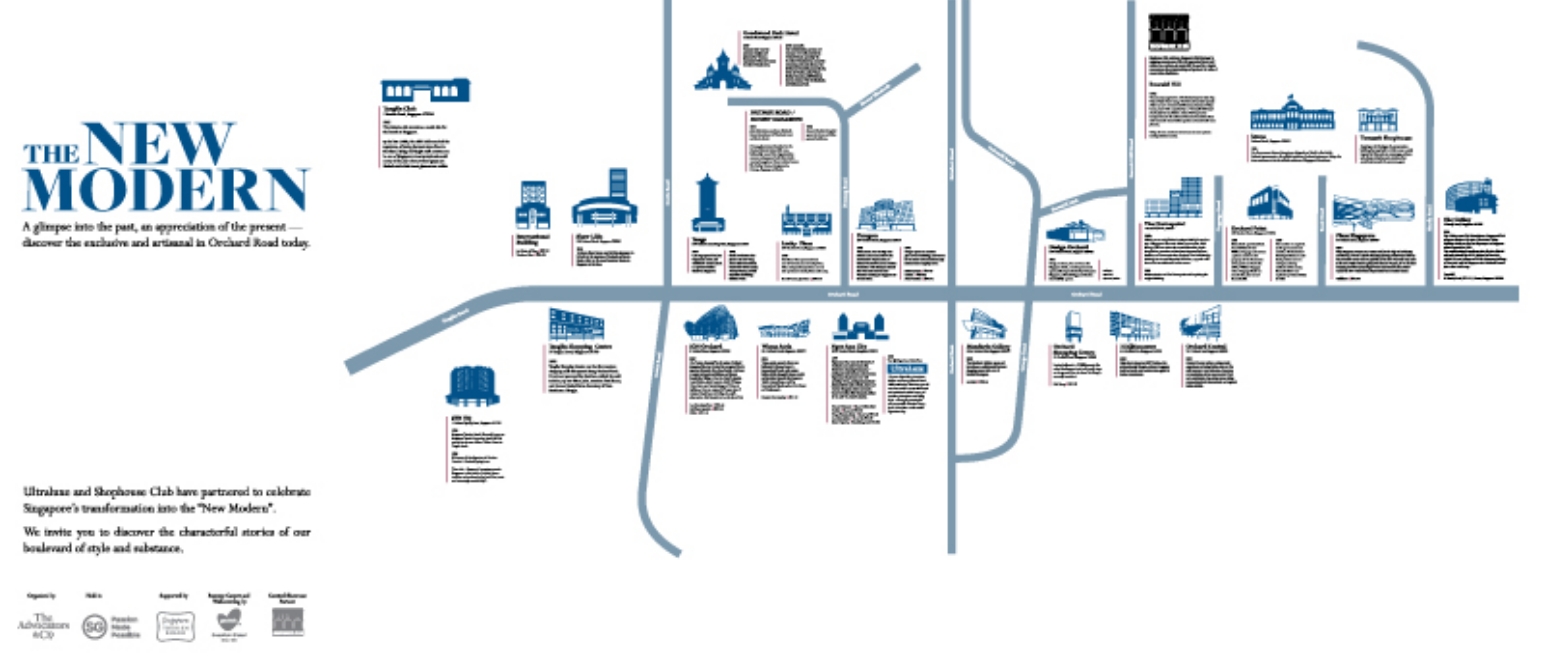 A custom digital wallcovering featuring the map of Orchard Road curates the artisanal and exclusive in Singapore's premium shopping belt.
Visit Goodrich Gallery (Singapore) Now
Goodrich Global, Goodrich building, 8 Changi South Lane #01-01 (Showroom-Goodrich Gallery) #05-01, Goodrich Global Headquarters, 486113