BEAUTY & FUNCTIONALITY

— THROUGH MODERN FURNISHINGS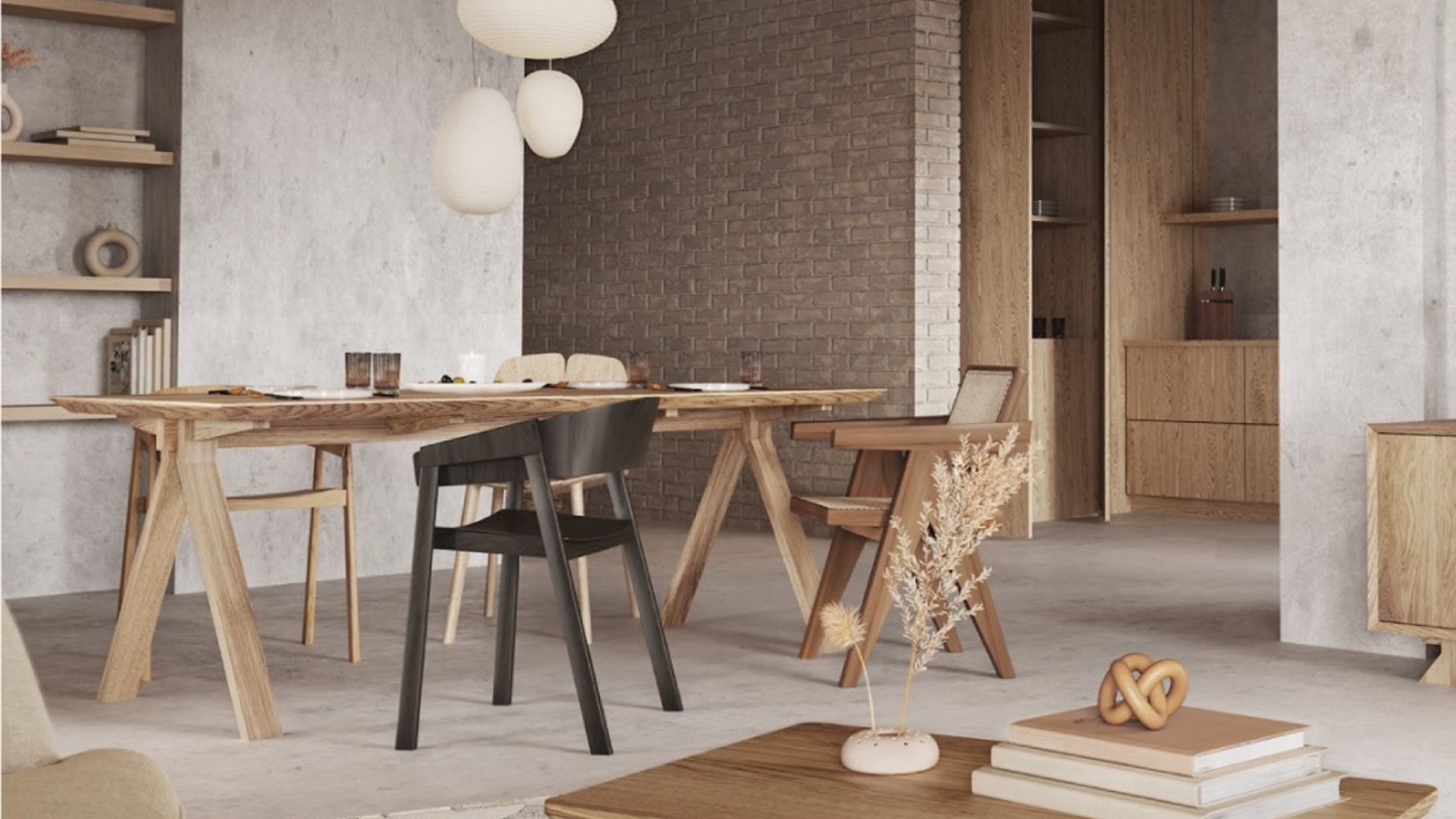 A
SUSTAINABLE

FURNITURE SOLUTION
Choosing pieces that can easily adapt to changing design trends, or opting for timeless styles, can help reduce the overall environmental impact.
By prioritizing sustainability in furnishing choices, we can make a positive impact on the environment and support ethical practices in the industry.
Asia's Leading
Supplier

of Wallpaper, Wallcoverings, and more
GET
INSPIRED

FOR YOUR NEXT PROJECT
If you're looking for inspirations for a new interior furnishing project, you've come to the right place.  The key to getting inspired is to explore new ideas and materials. Do not be afraid to step outside your comfort zone and try something new- after all, decorating a living space should be a fun and creative endeavour.
Select
All
ID tips
Product tips
IKEA Showcase
Ultraluxe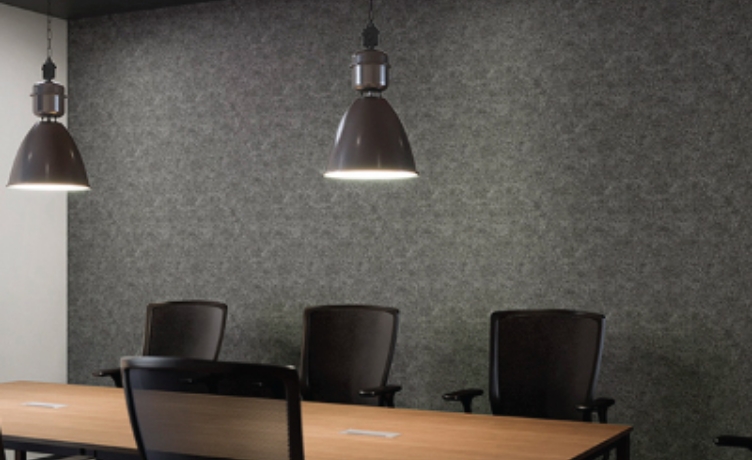 Discover a showcase of wallpapers, flooring and decorative architecture film installed at IKEA Jurong and Tampines.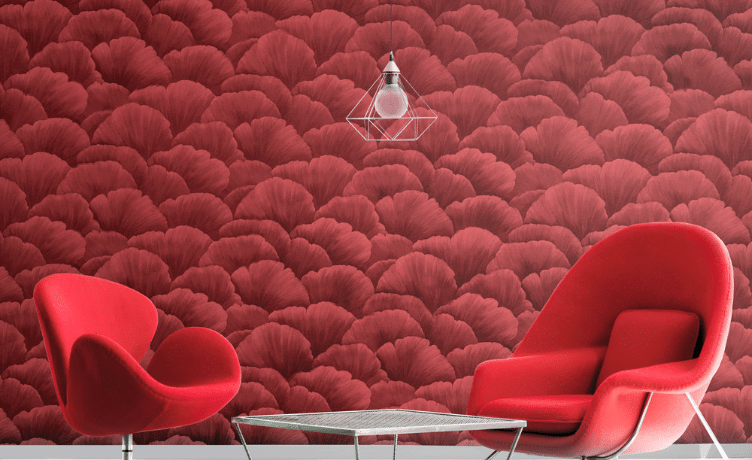 Goodrich Global aspires to create luxurious mindful spaces with elements of inclusivity and aspiration. Spaces that spark joy and empower us to dream for the future through the power of design and creativity.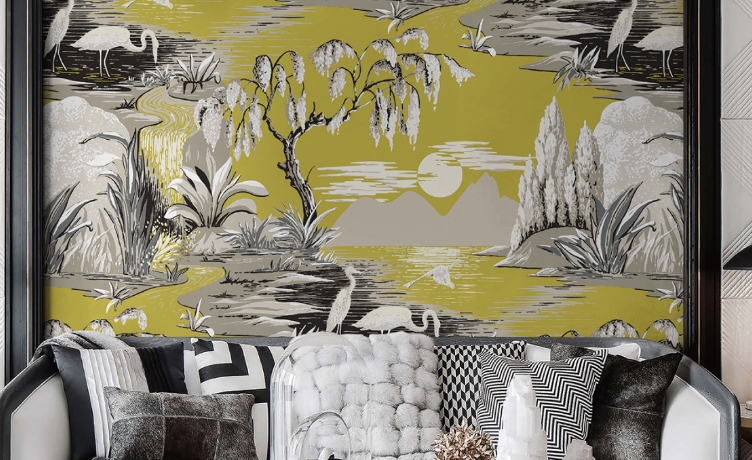 Featured
Discover Goodrich's Curatorial showcases that embraces our philosophy of luxury living styles.
Our top product picks combine style, durability and a wide collection of colours and patterns that will transform any living spaces into a stunning showcase!  Browse our wallpapers, wallcoverings, fabrics, carpets and floorings now.
WHAT IS YOUR INTERIOR
PERSONALITY

?
Discover Your Perfect Interior Style at Goodrich Global!
Whether you're a homeowner or an interior designer/architect, this quiz will guide you.
Take our quick 2-minute quiz to uncover your style now.
At Goodrich Global, there are always exciting developments taking place that you will not want to miss out on. From new product releases, business initiatives to events, Goodrich has been at the forefront of innovative initiatives that will shape the interior decorating industry!
Feel free to reach out to our team if you have any enquiries.